Track Times
The track is open 7 days a week.
PLEASE NOTE: The track is close a week preceding a major racing event for preparation; or when the track manager deems the track to be unsafe for use because of bad weather.
COVID-19 Regulations
Covid-19 regulations and protocols must be adhered to on the BORC premises at all times.
Social distancing and face masks when not riding.
Members will be signed in at the track and temperatures will be taken in line with Covid-19 regulations.
Track will be open at 07h00 and all members must be of the grounds by 17h00.
Please keep your track crew to a minimum.
Scheduled Track Closures
None
Track Use Fees
Non-members: R120 per bike/day
Length of Track
Senior: ± 2.08km (anti-clockwise)
Junior: ± 700m (anti-clockwise)

Location:
29°02'12.905"S 26°08'58.657"E
Kenilworth Road, Bloemfontein, South Africa
Places to Stay
See below for places to stay while visiting our track.
Impa-Lala Country Estate
14 Bloemendalweg, Rayton
Bloemfontein
082 789 1055 · www.impa-lala.co.za · invitation
Palm Lodge
10 Stapelberg Street (just off Nelson Mandela Drive)
Brandwag, Bloemfontein
051 444 6982 · www.palmlodge.co.za
Adelante Lodge
4 Wannenburg Street
Brandwag, Bloemfontein
051 444 6400 · www.adelante.co.za
Suikerbossie Guesthouse
Woodlandhills Blvd, Bloemfontein
064 728 7707 · www.suikerbossieguesthouse.co.za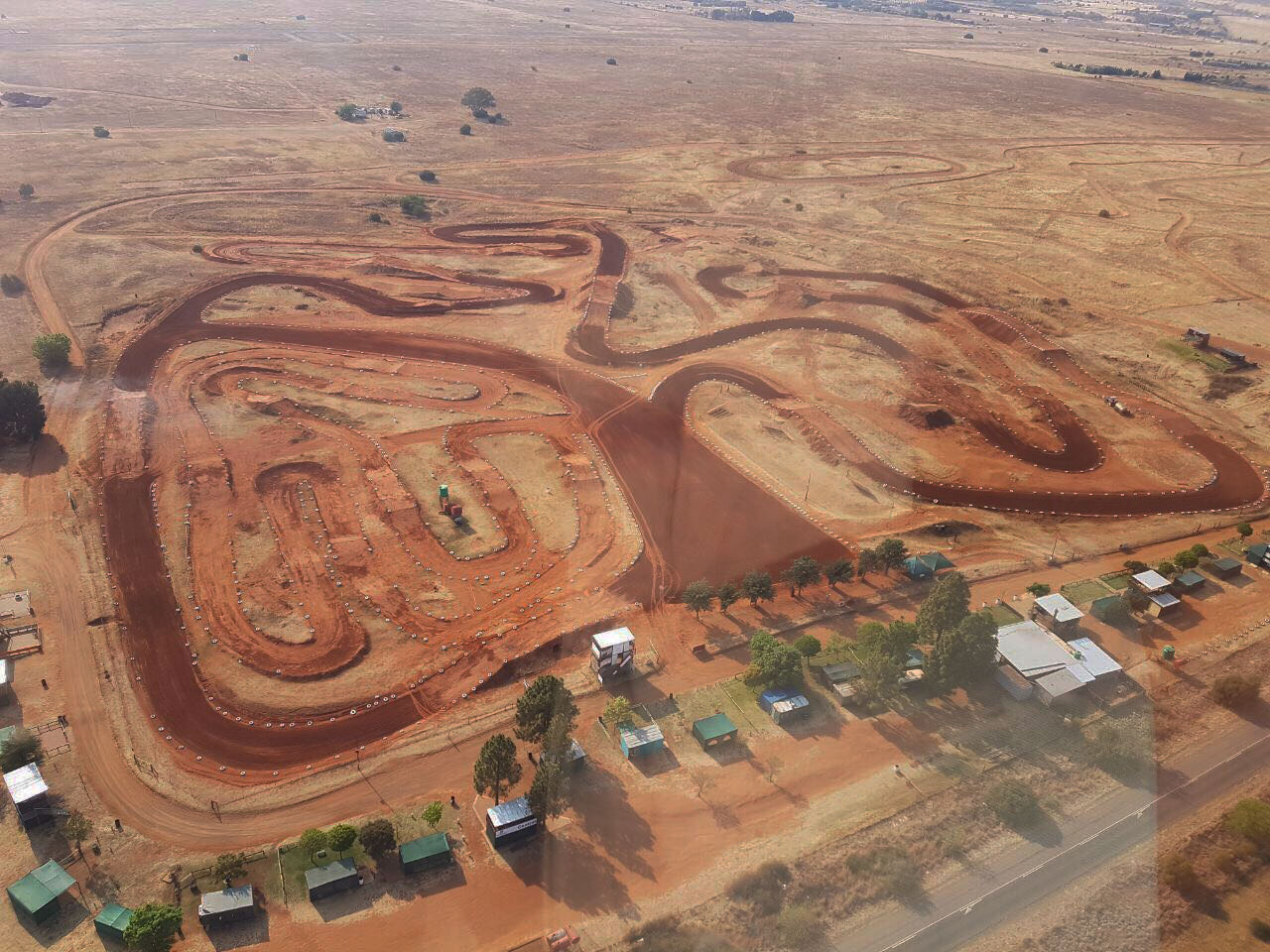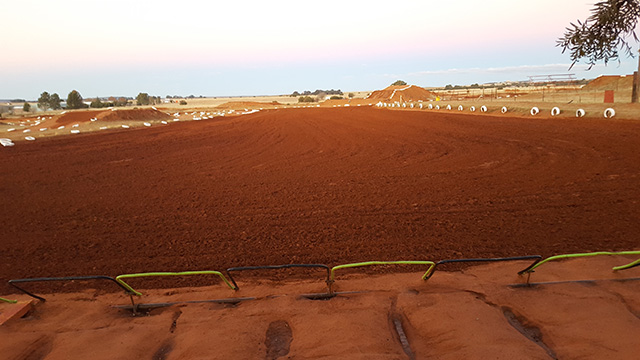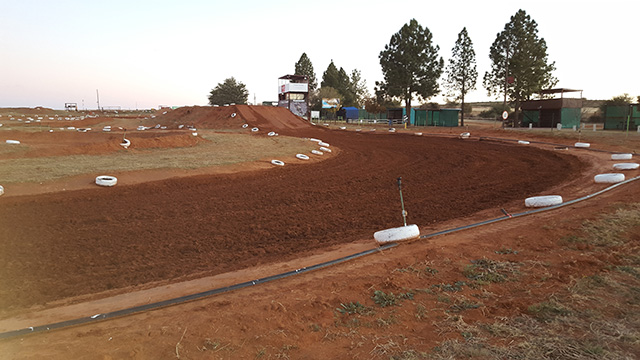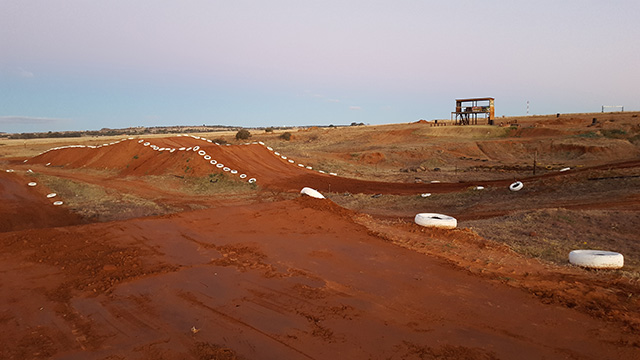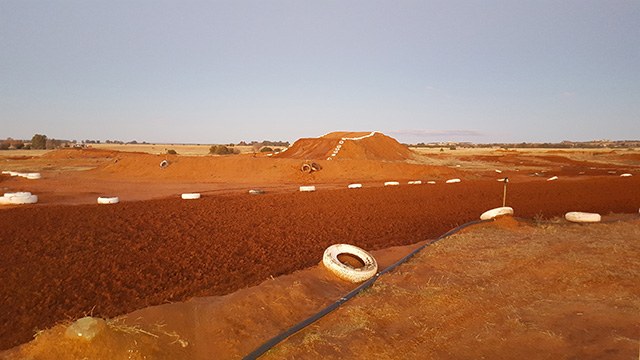 PLEASE NOTE: Full racing kit is to be worn at all times when using the tracks for practice. Helmets should be worn at all times while riding a bike/quad, this is for your own safety.