Track Times
The track is open 7 days a week.
PLEASE NOTE: The track is close a week preceding a major racing event for preparation; or when the track manager deems the track to be unsafe for use because of bad weather.
Scheduled Track Closures
Tempe Motocross Junior Track will close for track preparations on Saturday, 12th January at 6pm and Senior Track Sunday, 13th January at 6pm until Saturday, 19th January at 6pm.
The rut track shall, however, remain open for those who would like to practice.
Track Use Fees
Non-members: R120 per bike/day
Length of Track
Senior: ± 2.08km (anti-clockwise)
Junior: ± 700m (anti-clockwise)

Location:
Kenilworth Road, Bloemfontein, South Africa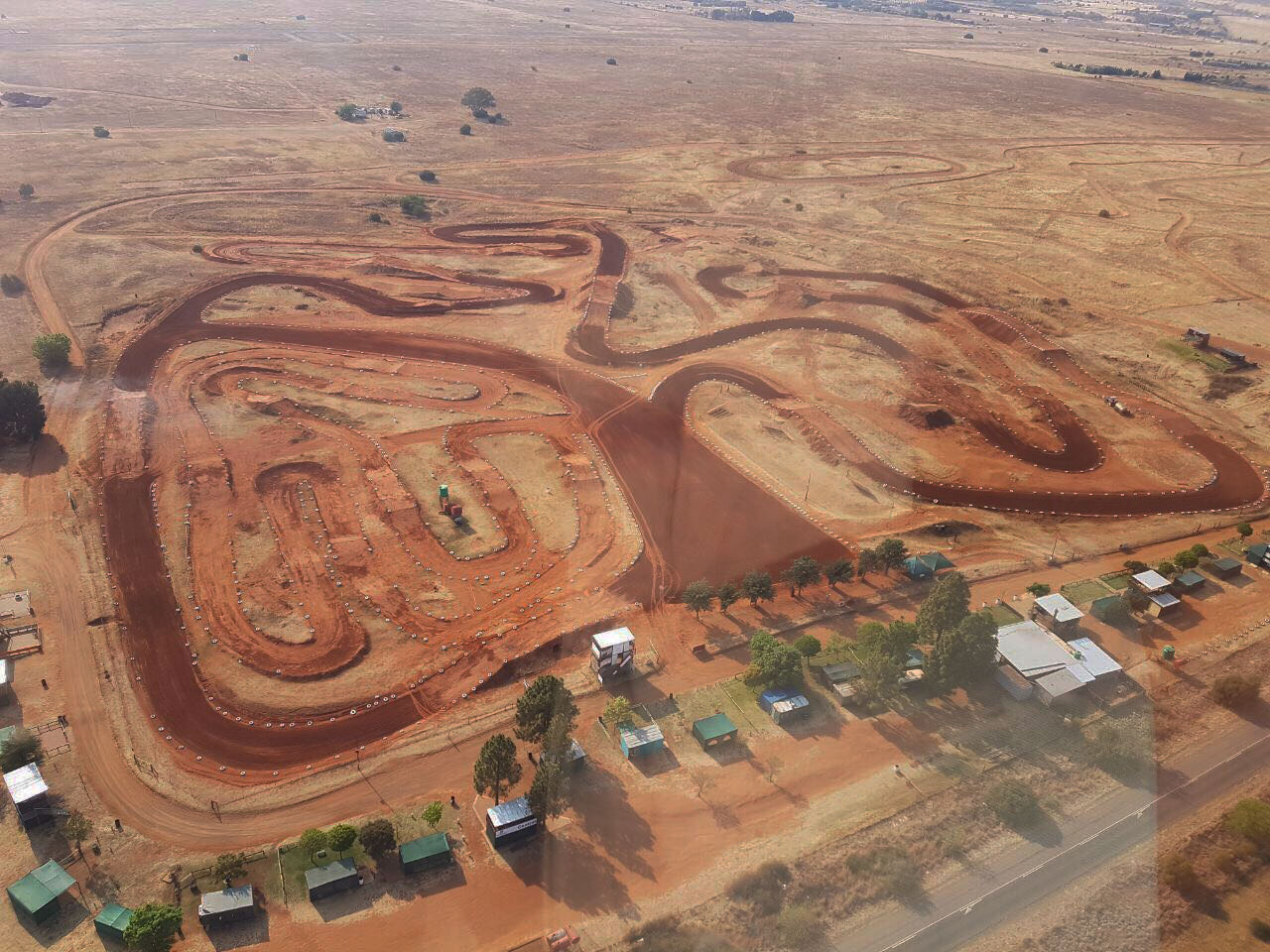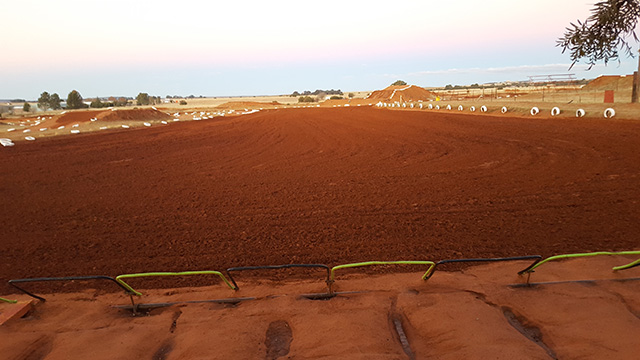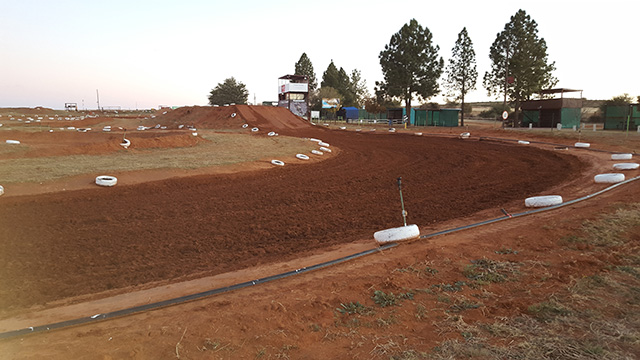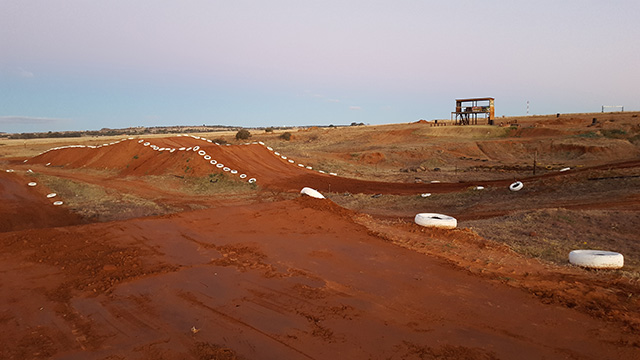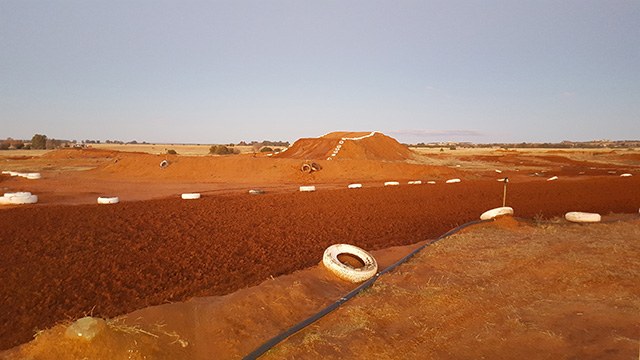 PLEASE NOTE: Full racing kit is to be worn at all times when using the tracks for practice. Helmets should be worn at all times while riding a bike/quad, this is for your own safety.