Track Times
The track is open 7 days a week.
PLEASE NOTE: The track is close a week preceding a major racing event for preparation; or when the track manager deems the track to be unsafe for use because of bad weather.
Scheduled Track Closures
None
Track Use Fees
Non-members: R120 per bike/day
Length of Track
Senior: ± 2.08km (anti-clockwise)
Junior: ± 700m (anti-clockwise)

Location:
29°02'12.905"S 26°08'58.657"E
Kenilworth Road, Bloemfontein, South Africa
Places to Stay
See below for places to stay while visiting our track.
Impa-Lala Country Estate
14 Bloemendalweg, Rayton
Bloemfontein
082 789 1055 · www.impa-lala.co.za · invitation
Palm Lodge
10 Stapelberg Street (just off Nelson Mandela Drive)
Brandwag, Bloemfontein
051 444 6982 · www.palmlodge.co.za
Adelante Lodge
4 Wannenburg Street
Brandwag, Bloemfontein
051 444 6400 · www.adelante.co.za
Suikerbossie Guesthouse
Woodlandhills Blvd, Bloemfontein
064 728 7707 · www.suikerbossieguesthouse.co.za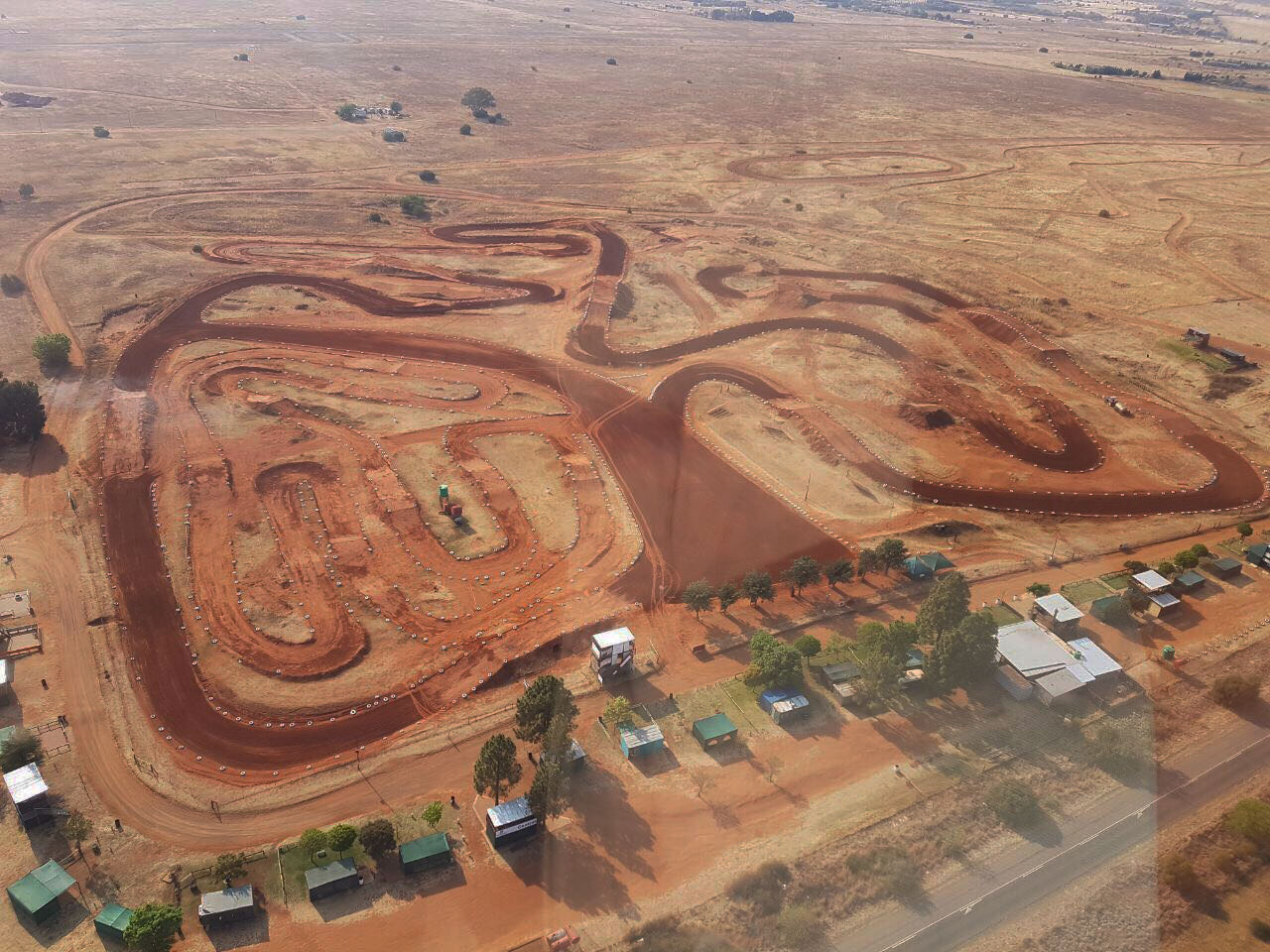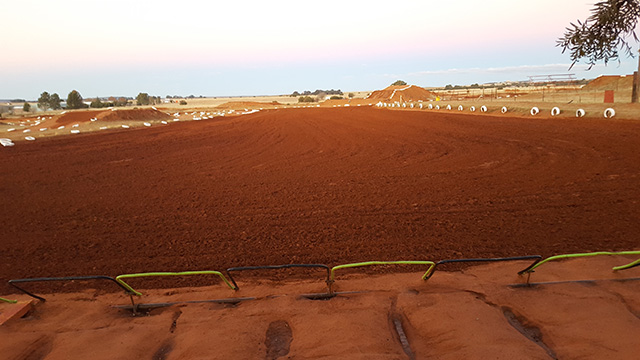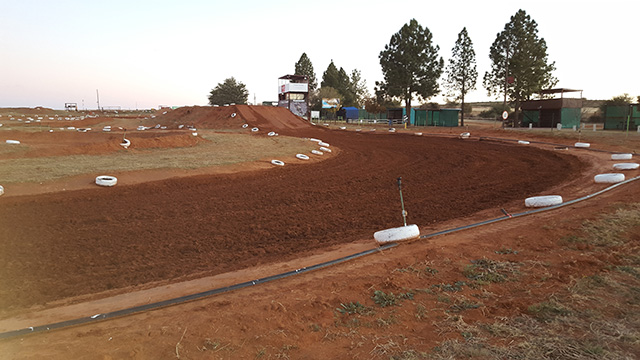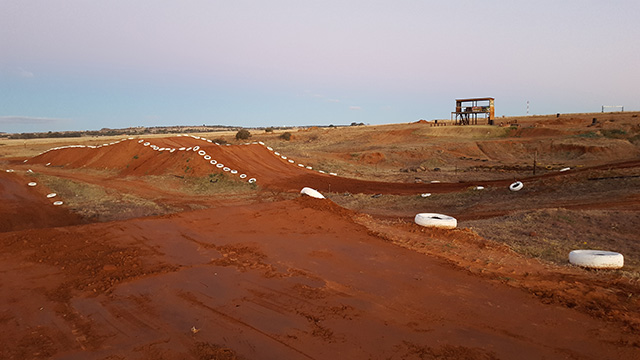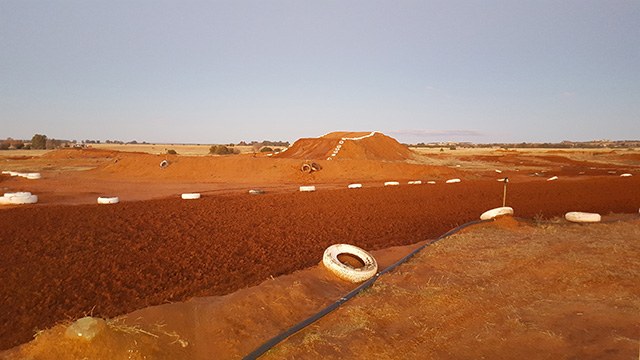 PLEASE NOTE: Full racing kit is to be worn at all times when using the tracks for practice. Helmets should be worn at all times while riding a bike/quad, this is for your own safety.