What is BORC Moto Kidz Academy?
BORC Moto Kidz Academy was launched in 2020 and is a fun MX training series that exists for novice and amateur kids as a stepping stone before Club and Regional Racing. It is for developing junior motorcycle riders and is the breeding ground for the future generation of two wheeled enthusiasts. We provide a platform that makes motorcycle riding fun and gives youngsters a way to socially enjoy themselves before deciding on the next step of riding or racing.
Who is Eligible?
BORC Moto Kidz Academy is very specifically for Novice and Amateur kids who ride motorcycle between the ages of 4 – 12. We do not cater for quad bikes. We have clearly defined Development Classes that the kids can compete in listed below. Youngsters that have scored points in Regional and / or National racing are not eligible to participate at Moto Kidz.
Who should come to BORC Moto Kidz Academy?
Kids that are learning to ride. Kids that want to get used to riding with other kids. Kids that want to get their first race experience. Kids that want to have fun but don't want to go to more serious racing.
What makes our series different?
We not only provide a fun racing day for beginner and amateur kids in MX but we prepare them for more formal racing by teaching them what they need to know. Everything from flags, to how race days work is all part of our events.
Definition
Novice

Newcomer, a person who is new to the circumstances in which he or she is placed; beginner.

Amateur

A person inexperienced or unskilled in a particular activity.
Our Events
Working with MX clubs, we create fun days of various kinds for kids. We endeavour to offer scenarios that will develop a variety of riding skills for them.
Our events make use of flat tracks and where possible some flat off road loops with some basic obstacles.
Due to the nature of this sport we will be extremely strict when it comes to rider safety and riders must wear all required protective gear while riding in order to participate.
How to get Started?
Youngsters who would like to participate on Moto Kidz must have a motorcycle and must be able to ride it at a beginner level or better. Riders must have all necessary protective gear for riding safety.
Classes
The development classes list is a guideline. In the case of a rider showing good ability or riding skill they will be moved around to ride amongst a group more suited to their skill level.
How to Enter BORC Moto Kidz Academy
Visit the entry link and enter online (available closer to next event).
What you can expect on the day?
Correct Riding Technique
Bike Setup
Meaning of Colour Flags
Start Gate Procedures
Fun Race
Practice
07:00 on the day of event.
What it costs:
Rider Entry Fee (per event): R200
Entry Fee at Gates: R20 (Vehicles without trailers and bikes)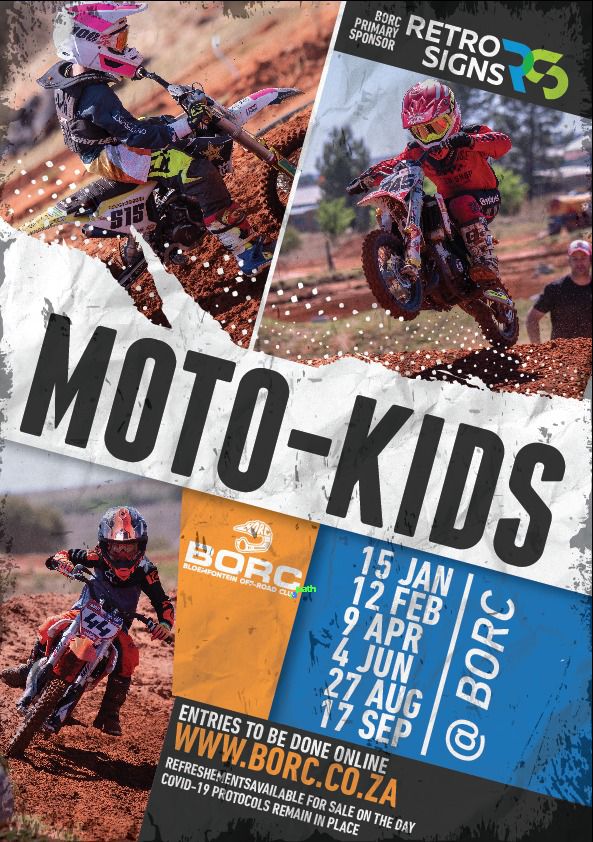 Video by Wikipix | Sponsored by Douglas Botha
Photos below courtesy of Wikipix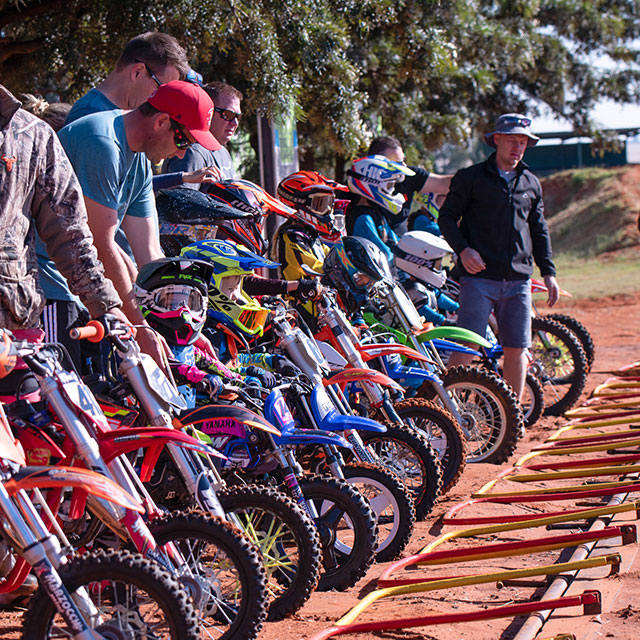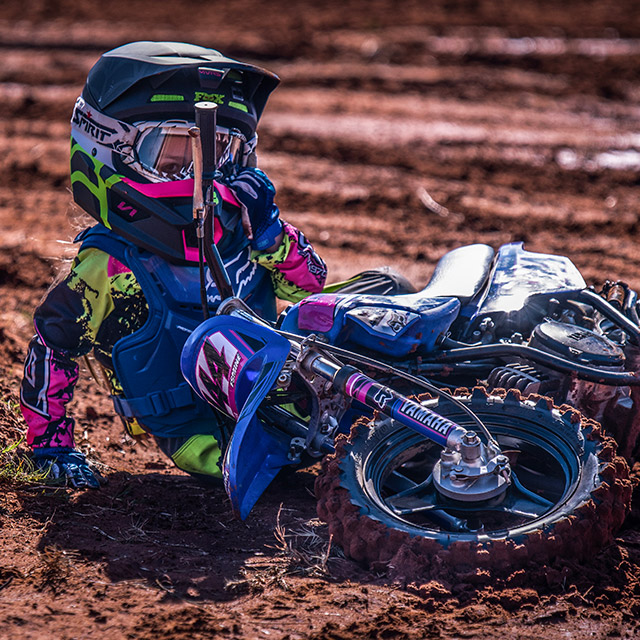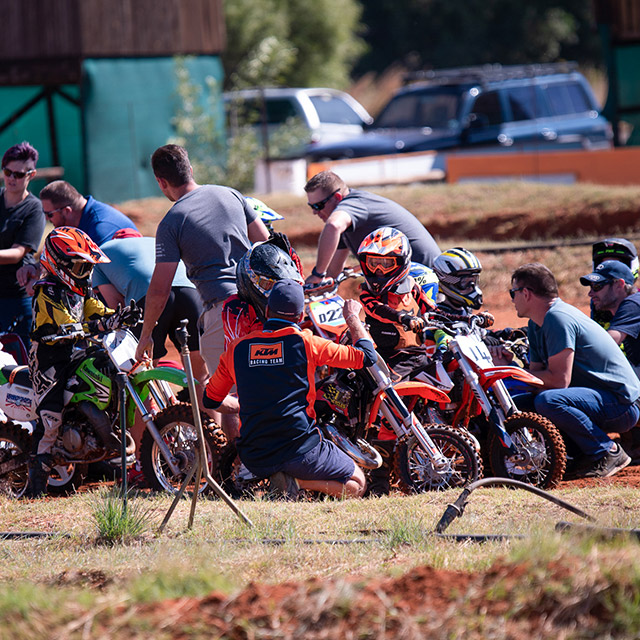 Photos below courtesy of Mydrie Engelbrecht Photos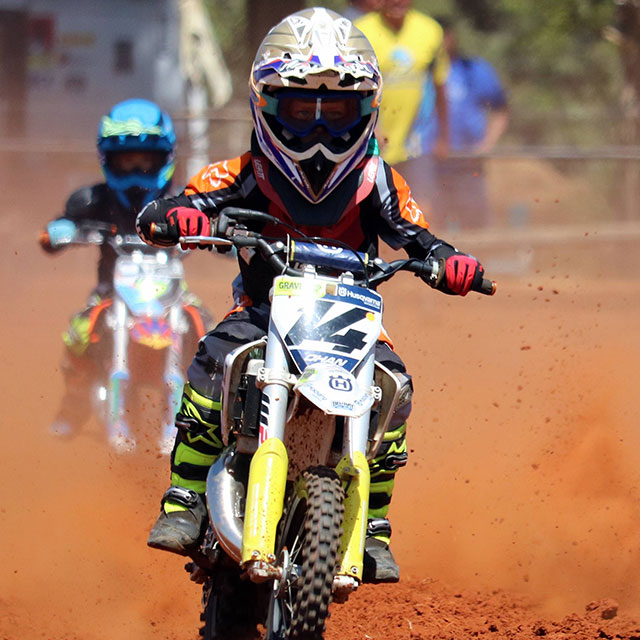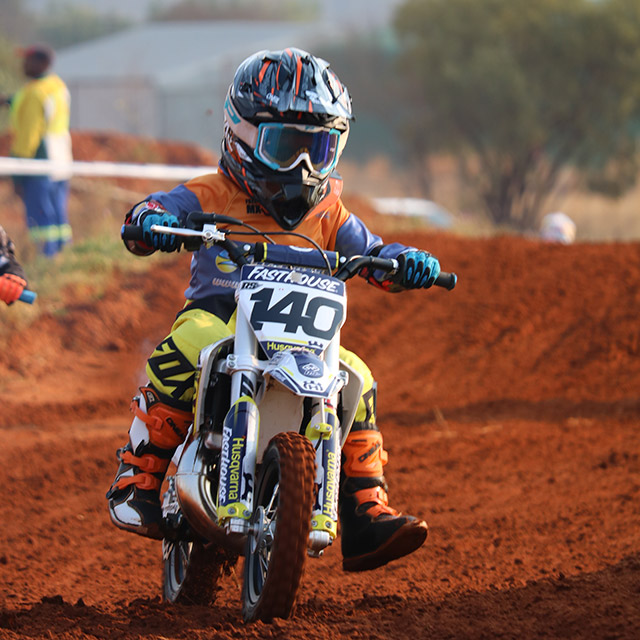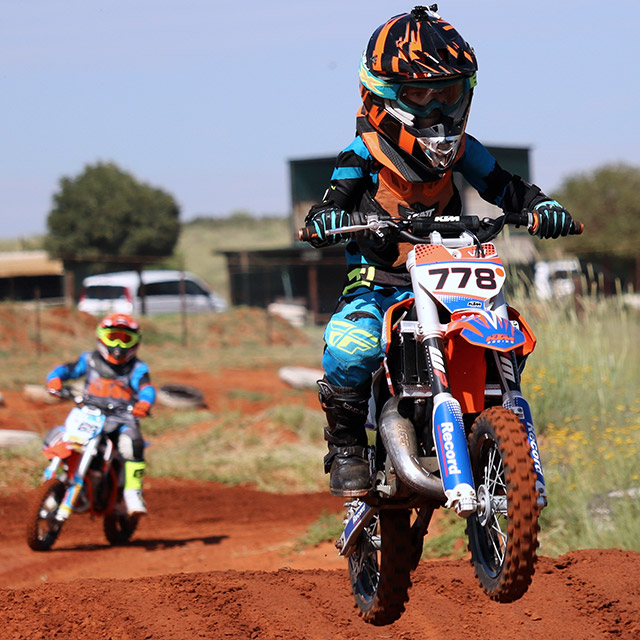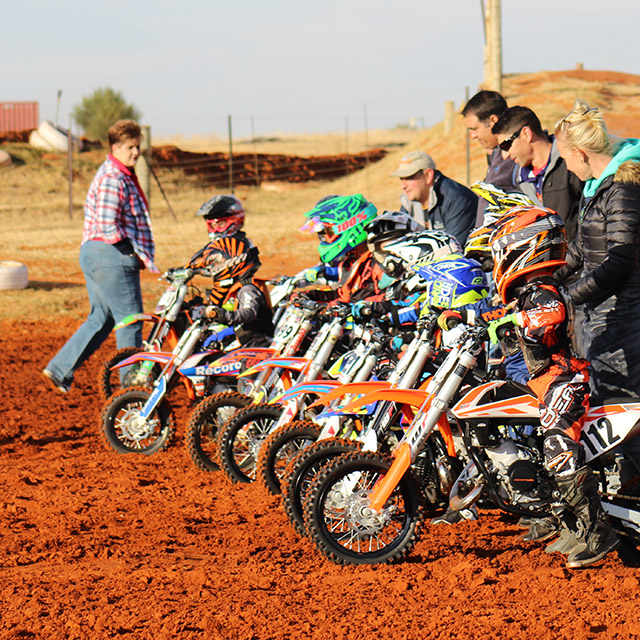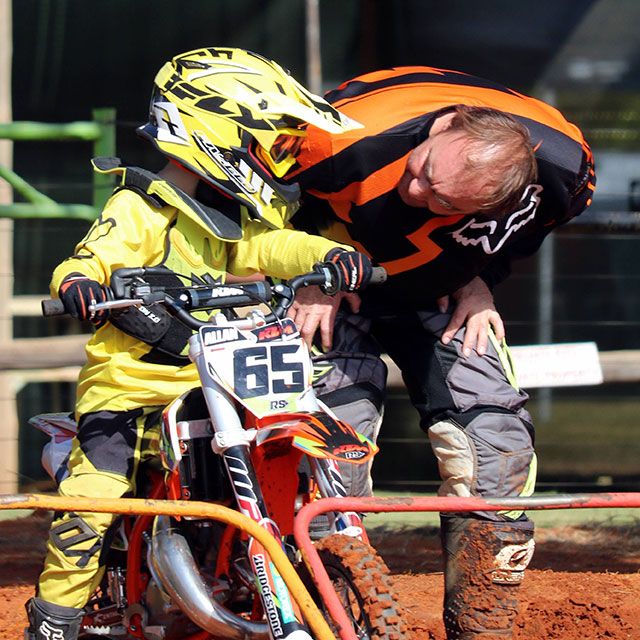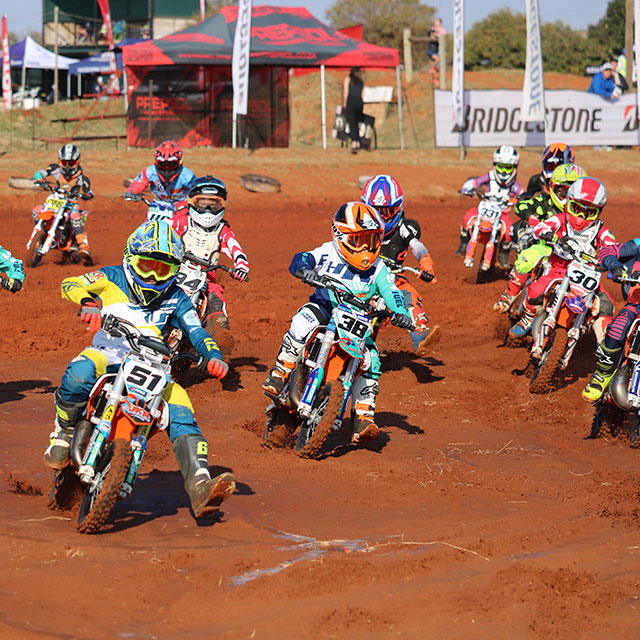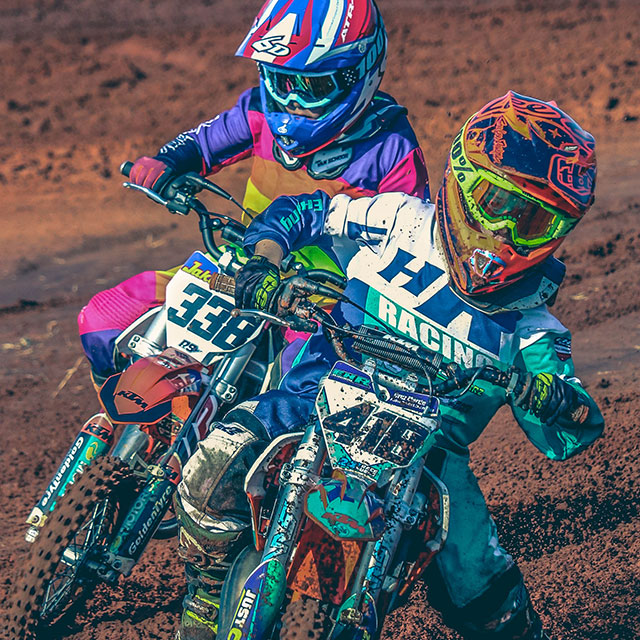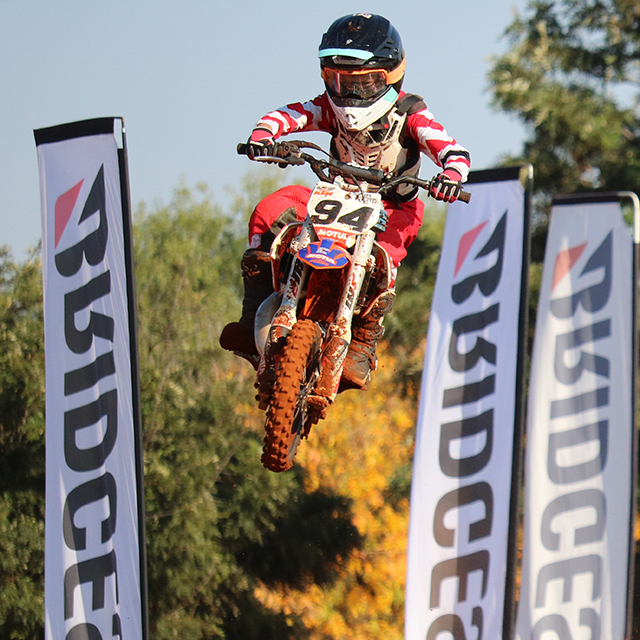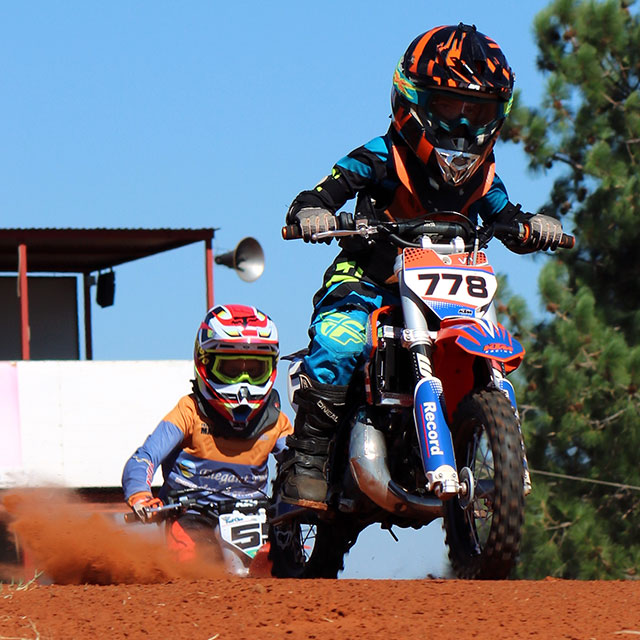 Upcoming Events
BORC Moto KIDZ: Round 6
Tempe Motocross Track, Bloemfontein
BORC Moto KIDZ: Round 7
Tempe Motocross Track, Bloemfontein